Government of Ireland AMR website
For the most up-to-date information on Coronavirus – Covid-19 visit the HSE Website
Click link: HSE Website – Covid-19
What is AMR?
AMR happens when microorganisms (such as bacteria, fungi, viruses and parasites) change after exposure to antimicrobial drugs (such as antibiotics, antifungals, antivirals, antimalarials and anthelmintics). As a result, these medicines become ineffective and infections persist in the body, increasing the risk of spread to others.
Microorganisms that develop resistance to antimicrobials are sometimes referred to as "superbugs".
For more information on AMR click this LINK
PODCAST:  The Explainer: What is antibiotic resistance and why should we be concerned about it?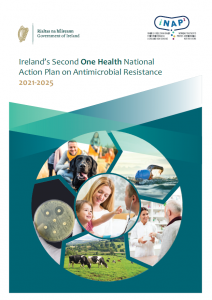 iNAP2: Ireland's Second One Health National Action Plan on Antimicrobial Resistance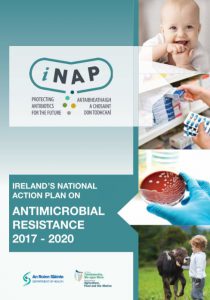 iNAP Ireland's National AMR Plan 2017-2020
Administered by Fintan Kelleher (Founder)
Part of the One Health Initiative  (One World-One Medicine-One Health)
To send News, Events, Links or Comments – contact@amr.ie
Please follow our Daily updates on Twitter and Facebook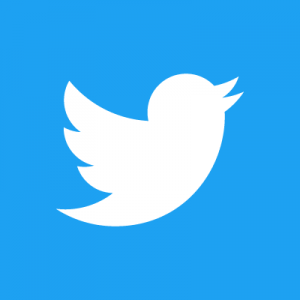 @AMR_Ireland

AMR Ireland

AMR Ireland
Contact: AMR Ireland,
c/o Fintan Kelleher,
TU Dublin Tallaght,
Dublin D24 FKT9,
Ireland.
"Antimicrobial resistance is one of the greatest health challenges of our time, and we cannot leave it for our children to solve"
Dr Tedros Adhanom Ghebreyesus WHO Director-General, November 2020
"Antimicrobial Resistance is a fundamental threat to global health and safety. If we fail to address this problem quickly and comprehensively, antimicrobial resistance will make providing high-quality universal healthcare coverage more difficult if not impossible. It will undermine sustainable food production. And it will put the sustainable development goals in jeopardy"
Ban Ki-moon  UN Secretary General, September 2016
"Drugs that were once lifesavers are now worthless. Hospitals have become hotbeds for the transmission of highly resistant superbugs, increasing the risk that hospitals kill rather than heal. For a growing number of serious infections, doctors are empty-handed. The rise of resistance has vastly outpaced the development of replacement drugs. Antimicrobial Resistance is not a future threat looming on the horizon. It is here, right now, and the consequences are devastating."
Dr Margaret Chan  Director-General of the WHO, June 2014